Tails is 100% donor funded. Your support helps us accomplish this life saving work.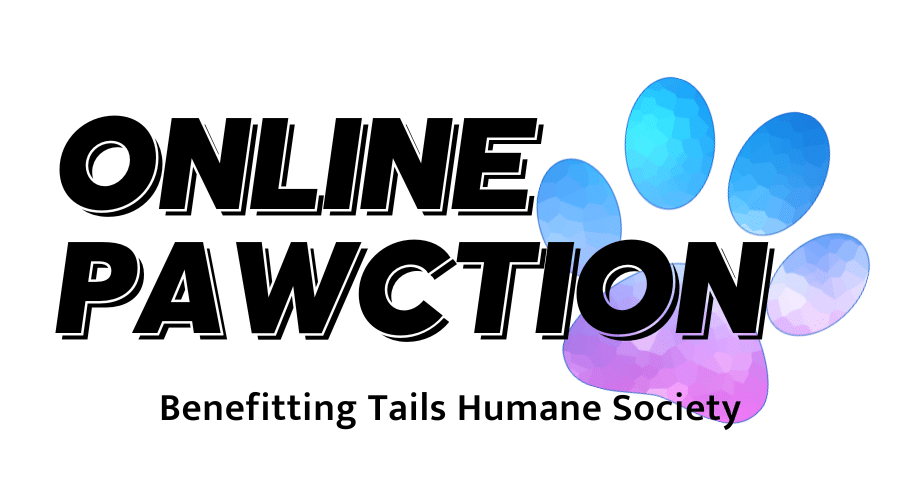 Our annual auction features exciting items and the popular Lotto Tree raffle!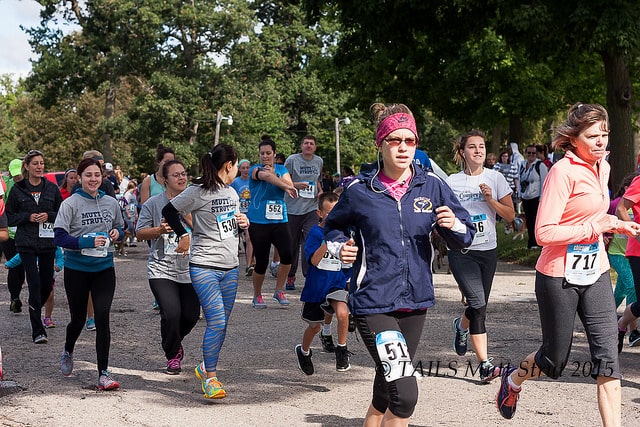 One of the area's only dog-friendly 5K run/walks, Mutt Strut is held each fall both virtually and in-person. Come out and run for the rescues as we raise money for the thousands of animals that we care for each year.
Ollie's Dine Out June 21st
Online Pawction July 20-24
Fall Yard Sale September – TBD
Mutt Strut 5K October 1
Giving Tuesday November 29
Winter Yard Sale December 3