Support Tails Humane Society
Help Us Provide Care For Homeless Animals
Tails Humane Society cares for over 2,800 displaced pets each year. We accept pets from owners who can no longer keep them and from Good Samaritans who have found a homeless pet. We also work with animal control organizations and other animal shelter to rescue at-risk animals from overcrowded shelters. As a managed admission shelter, we provide quality, individualized care for each animal ensuring they have the best chance at adoption.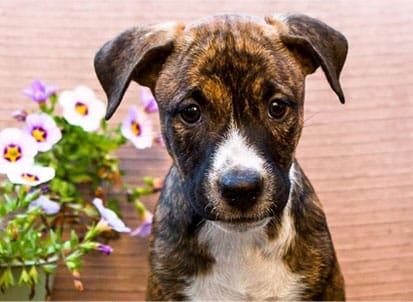 Save lives all year long! Your monthly gifts will provide reliable help for pets, giving them nutritious food, medical care and loving families they deserve.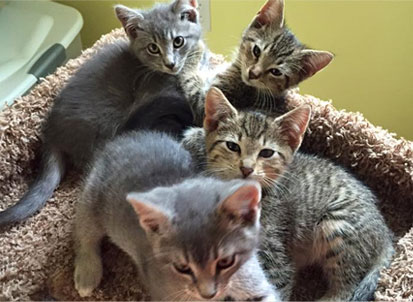 Tribute gifts can be thoughtfully given to honor or remember lost pets, in memory of a loved one, or a gift for the person who has everything.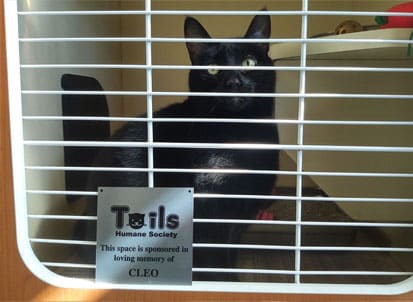 Would you like to sponsor a living space for a homeless pet for a whole year? You get a personalized plaque added to the space for all visitors to see.
How Tails Helps Your Pets
Once you have found your new best friends, Tails offers services and programs to help your new relationship get off the ground on the right foot.
The Best Feeling In The World
At Tails, our life saving work is 100% donor and service funded. We rely on support from our community and people like you.